A timeless sedan built to drive. Add excitement and comfort to your drive with ground-breaking technology and beautiful design.
Threecar brings power, agility, and inspiration to drivers everywhere. Performance of Threecar is at an all-time-high.
Threecar will always leave an impression. Whether you're taking friends out on the town or taking a solo-drive, you will be surrounded by luxury and artful features.
The turbocharged engine with up to 400 horsepower will leave you breathless.
Digital Suspension and performance brakes calibrate the perfect balance between sport and comfort.
Emergency braking system monitors your speed relative to the cars around you and will alert you if emergency braking is required.
Experience unparalleled handling with Threecar's top-of-the-line sport tuned suspension. Adaptive suspension delivers enhanced stability and cornering at every turn.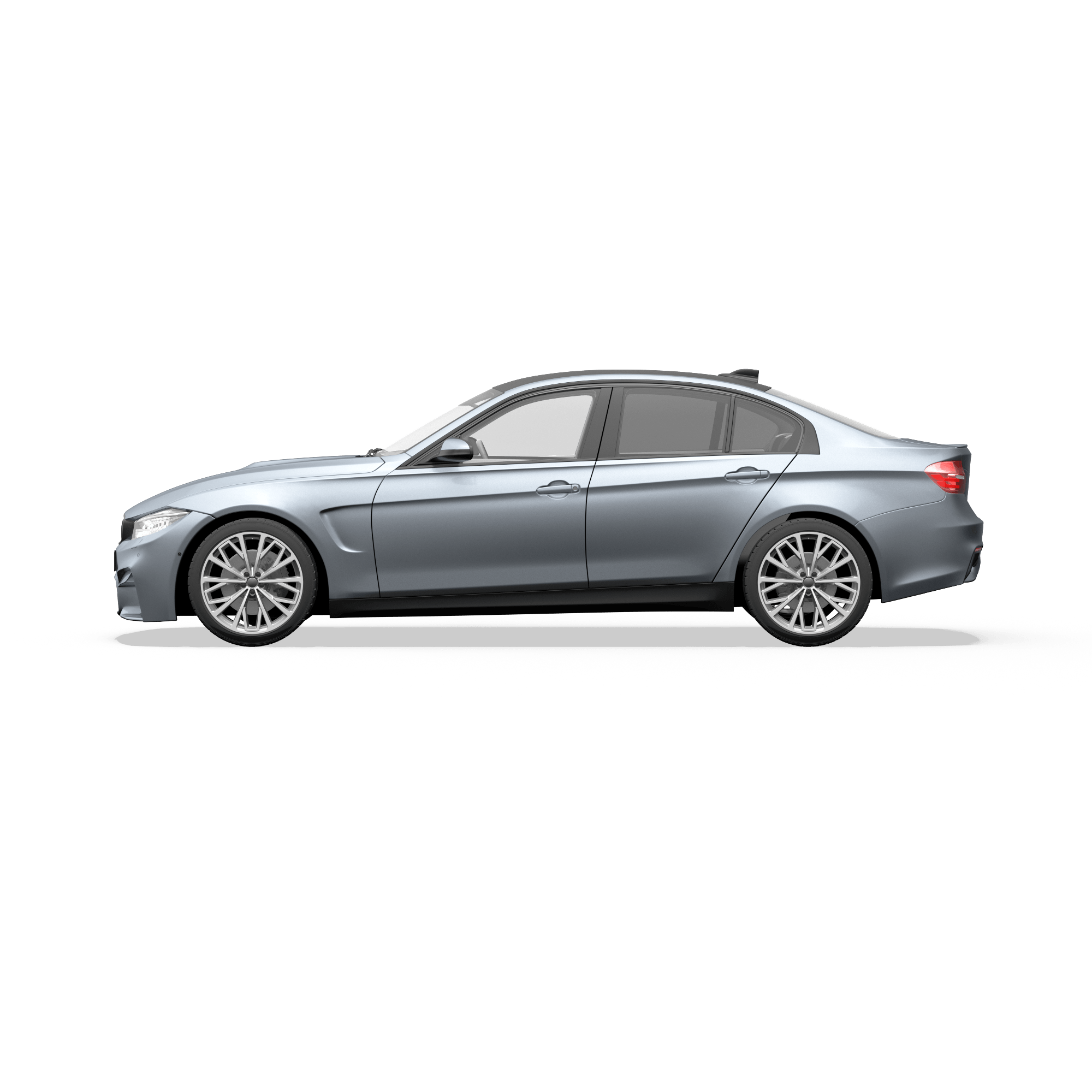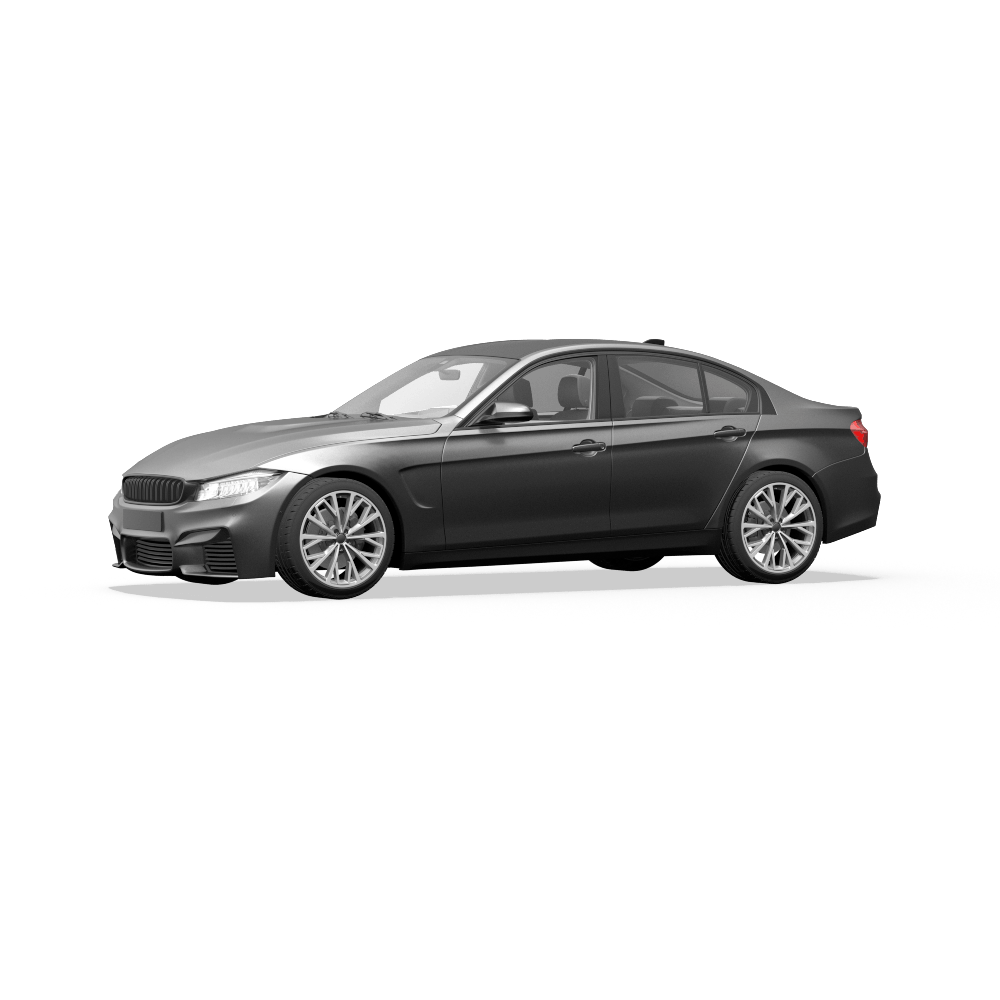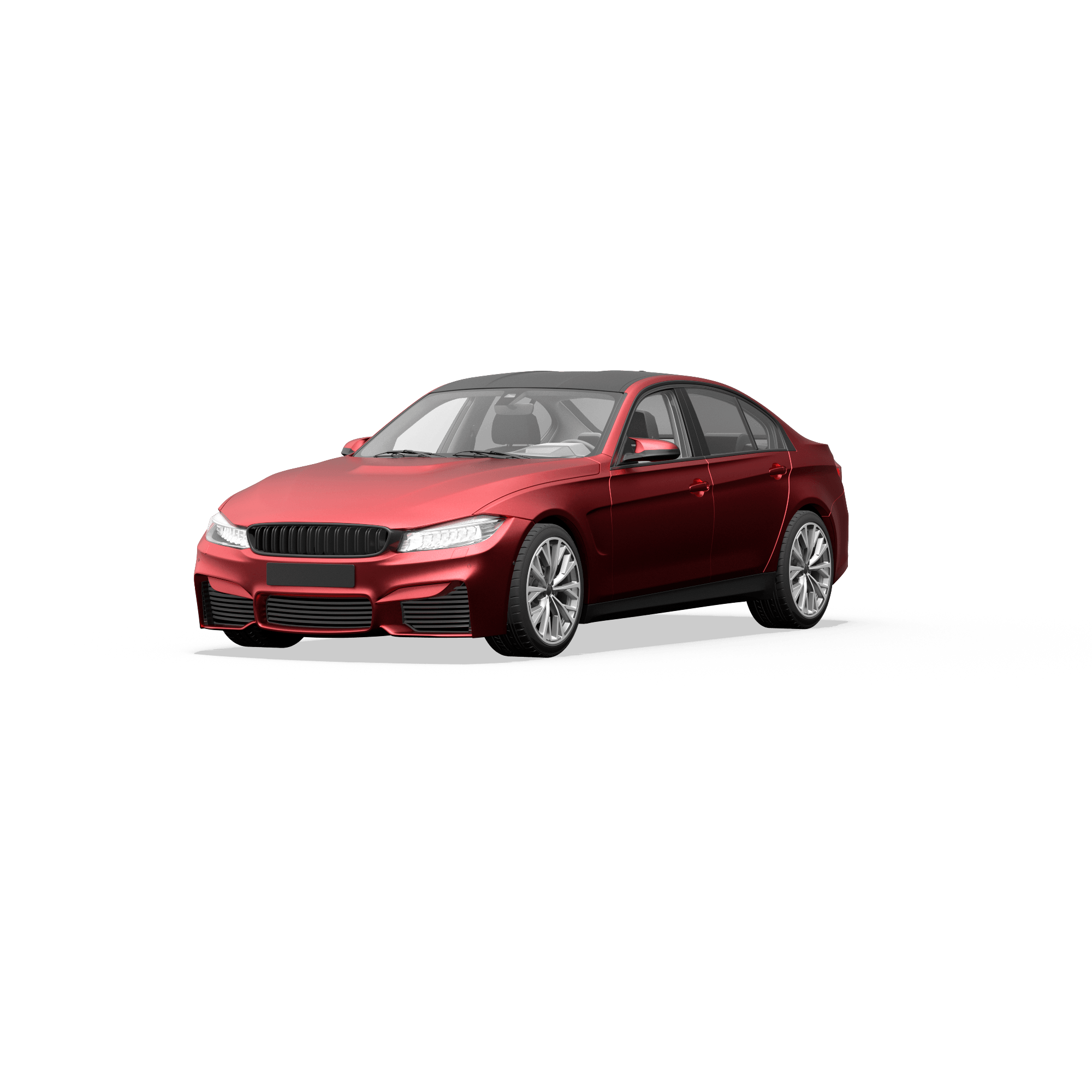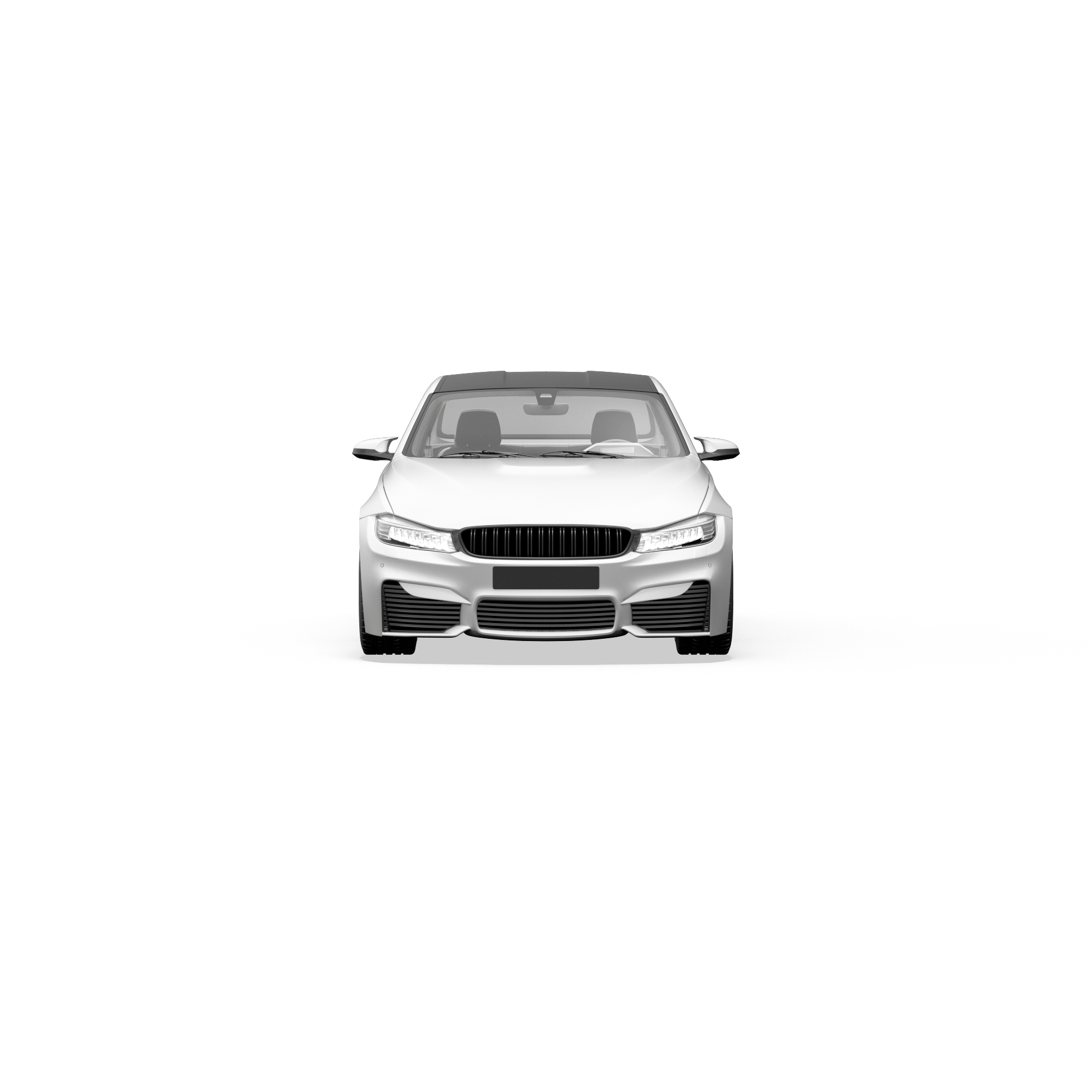 Chicago, IL
sales@threekit.com
+1 312 549-8882